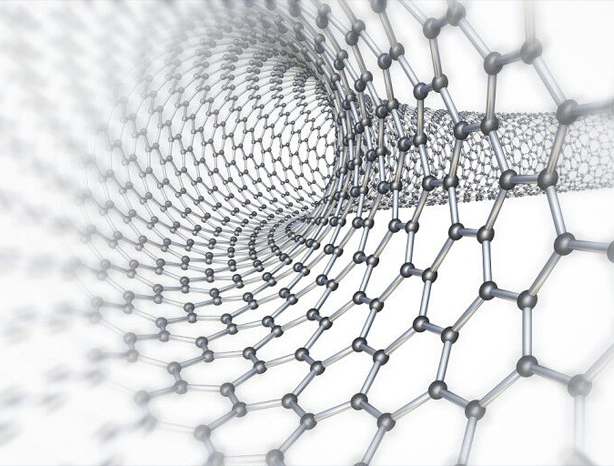 INTRODUCTION
BOCHENG —— Is a Top brand of Air shock absorber all of China domestic market and applied by luxury car brand such as BMW,BENZ,AUDI,LAND ROVER ,PORSCHE,BENTLEY,ROLLS-ROYCE.
Obtained good reputation from car users and our distributors because of Bocheng's excellent quality.
Our vision--be the best leading brand in air shock absorber market.